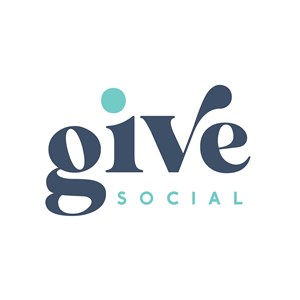 Organization Overview
At GiveSocial, our mission is to revolutionize the way individuals, organizations, and causes generate donations by seamlessly integrating with social media channels. We empower fundraisers to maximize their impact and reach by harnessing the power of online communities. Through our innovative platform, we aim to inspire and facilitate a culture of generosity, connecting passionate individuals with causes they care about and providing them with the tools they need to make a difference.

Our fundraising tool leverages the vast potential of social media platforms to amplify the voices of fundraisers and create a ripple effect of positive change. We aim to empower individuals and organizations to effortlessly connect with their networks and amplify their fundraising efforts by utilizing the reach and influence of social media. We believe that every cause, no matter how big or small, deserves a chance to thrive, and by democratizing the fundraising process, we aim to level the playing field for all.

Through our user-friendly interface, we provide a seamless experience that enables individuals and organizations to create compelling fundraising campaigns, customize donation pages, and easily share their stories across multiple social media channels. We strive to make the fundraising journey enjoyable, engaging, and accessible to everyone, fostering a sense of community and shared purpose along the way.

Transparency and trust are at the core of our values. We ensure that every donation is securely processed, and we provide real-time analytics and reporting to give fundraisers meaningful insights into the impact of their campaigns. Our commitment to integrity and accountability builds confidence among donors, nurturing a culture of philanthropy that inspires ongoing support for worthy causes.

Ultimately, our mission is to harness the collective power of individuals and social media to create a world where generosity knows no boundaries.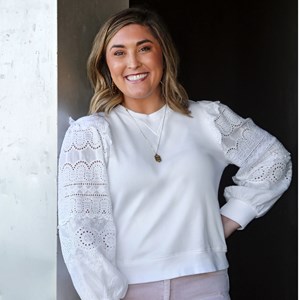 Jessica Davenport
Shoals Woman of the Year 2018, Featured in People Magazine 2023, Social Media Fundraising Expert,...
CEO of Give Social and Executive Director and Founder of Kruzn For A Kure Foundation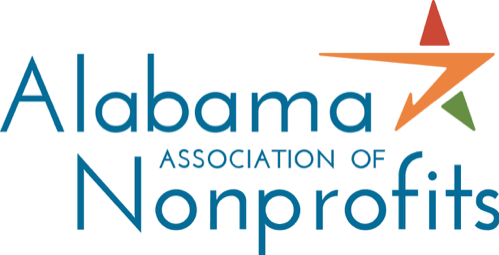 Business Associate Membership
---