Financial Leadership
Steve Zimmerman is a leading expert on nonprofit financial strategy. He is an author, accountant, and lively presenter who works with nonprofit leaders across the country. Steve is AAN's holiday present to you! Join us on December 12th and learn how to get more income from your grant proposals--and so much more.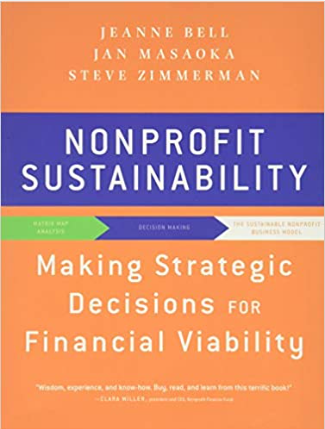 "Although I have a strong financial background, the finance strategy session was incredibly helpful in looking at budgets and the allocation of expenses for grant proposals. The session was very thorough and I refer to it often." -- B. Zaiontz
AAN Member Spotlight
AAN is made of incredible members doing fantastic work across Alabama and we are proud to highlight our members.

Hover on the widget below to see their profile!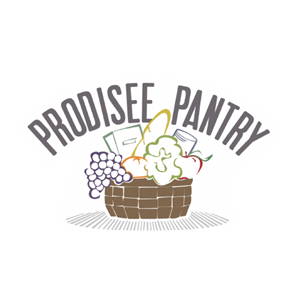 Prodisee Pantry, Inc.
P.O. Box 7403
Spanish Fort, AL 36577
(251)626-1720